PPC Services Melbourne
PPC Company in Melbourne: Drive Targeted Traffic and Maximize Conversions with Expert PPC
PPC For Small to Medium Business
Crush your revenue goals with PPC advertising!
Learn how to use this powerful marketing tool to maximise your return on investment and increase your income.
PPC (Pay-Per-Click) advertising is a highly effective digital marketing strategy that allows small to medium businesses to reach their target audience and generate valuable leads.
Webplanners, as a leading provider of PPC services in Melbourne, understands the unique challenges faced by businesses in the competitive online landscape. With our expertise, we can help you leverage PPC campaigns to gain a competitive advantage, increase brand visibility, and drive qualified traffic to your website or landing pages.
Ad Campaigns that Generate ROI
Maximise your digital marketing efforts and increase your revenue with PPC advertising. Utilise our proven tactics to get the best ROI from your budget and optimise for maximum results!
With a deep understanding of how PPC advertising will help your business and our expertise in the field of paid advertising, we conjure the optimum campaign for your needs suited to your budget.
Google Ads that Convert
Maximise your ROI with Google Ads! From creating effective ad campaigns to choosing the right keywords, we can help you get the most out of Google Ads and make sure they convert!
We have in-house experts who can provide a full-range of PPC services that will help you to attain your goals quickly and efficiently while being cost-effective.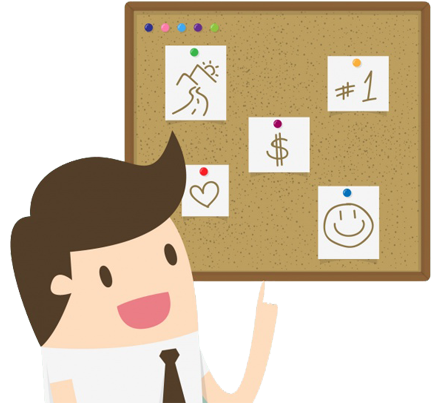 Keyword research
Account Setup & Management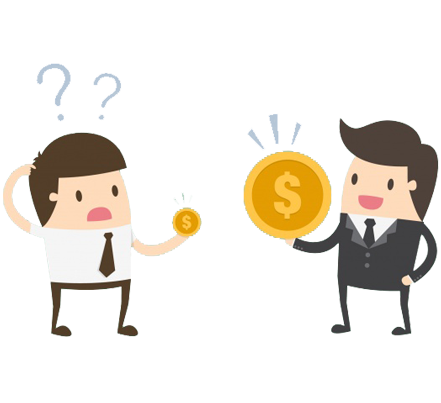 Bid & Campaign Management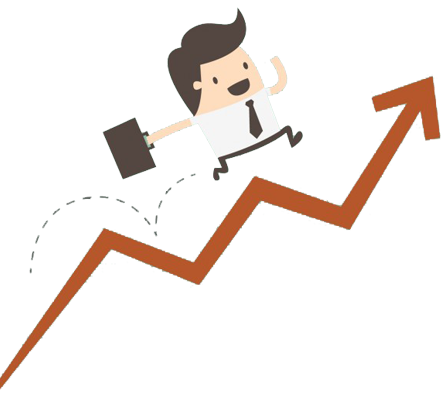 Conversion Tracking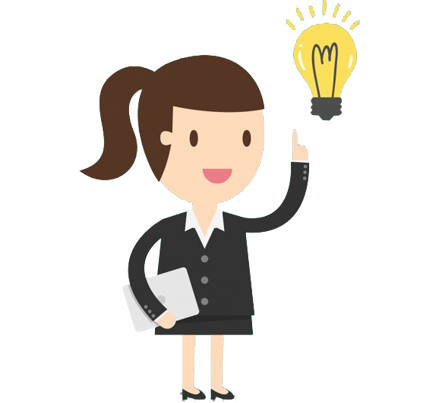 Creative (or A/B) Testing
Tailored Solutions that Target Your Audience
PPC is a powerful marketing tool to reach the right audience at the right time. We provide tailored PPC solutions that target your audience to help you make the most of your campaigns. Invest in a custom solution for results you can trust.
We generate quality leads and fine tune your targeting options to reach just the right people and drive high-quality leads. Achieve your marketing goals and get more conversions from your PPC campaigns with our tailored solutions! We provide PPC solutions that target your audience specifically and give you the results you're looking for.
Melbourne's Most Trusted PPC Service Agency
At Webplanners, we ensure that your PPC campaigns get the attention they deserve. We are Melbourne's Most Trusted PPC Service Agency. We have the expertise and experience to help you reach your online goals.
Our PPC Ads drive the right customers to your business, resulting in greater leads and sales. With our experience and expertise, you can be sure to get the best value for your ad budget.
As a leading PPC Company in Melbourne, we know AdWords, and we know how to generate higher traffic to your website to get you the customers you want. Our increasing number of clients itself speaks for our quality and reliability, making us a popular PPC company choice in Melbourne.
Our team of Google Certified Partners specialises in AdWords and PPC can assist you from every aspect from account setup to management.
Whether you are looking to increase online sales, capture more leads, or promote your brand, our PPC services in Melbourne are designed to deliver exceptional results. With a dedicated team by your side, you can focus on running your business while we handle the intricacies of PPC advertising.
Let's get started!
Take your digital marketing efforts to the next level by partnering with Webplanners. We are Melbourne's Most Trusted PPC Service Agency! With high ROI, maximum conversions, and results-driven strategies, we can help boost the success of your brand.
Our team is eager to discuss your unique requirements and create a customised PPC strategy that aligns with your objectives and budget. Don't miss out on the opportunity to stand out in the competitive market and achieve unparalleled success with our PPC services in Melbourne.
At Webplanners, we create consumer-oriented ad campaigns to maximise and accelerate business growth. We are a team of SEM experts who can help you achieve higher visibility across the internet with Expert PPC services in Melbourne tailored to your goals.
FOR MORE INFORMATION, BOOK A FREE CONSULTATION TODAY AT (03) 9988 2341!