Until few years back, Facebook was mainly seen as a platform for networking but it initiated a new social media trend. Today, Facebook has become an important tool for business marketing. When people search for a particular company or brand online, it is seen that Facebook page of that company or brand is also visible in top search results. If businesses are able to leverage their presence on Facebook, it can significantly help in building the brand identity.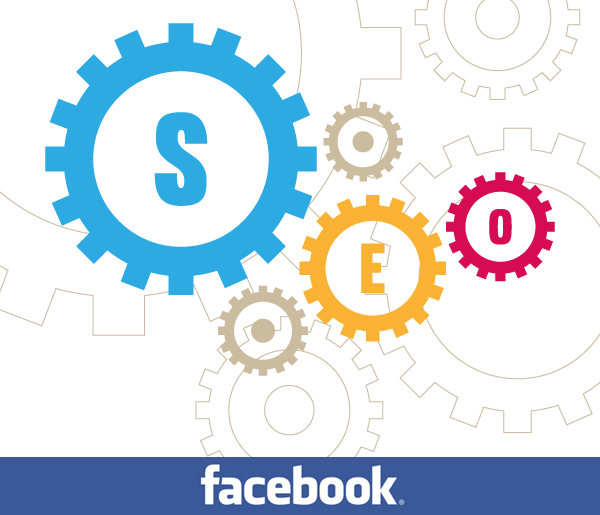 Facebook marketing does not merely refer to paid Facebook advertisements; you can increase visibility on Facebook using organic methods too. Here are few SEO tips to increase Facebook visibility of your business –
- Optimization starts with the name of your Facebook fan page. Choose a name that directly represents your business and its personality. Avoid loading the title with keywords and do not make them unnecessarily long. Do not change the Facebook name again and again.
- Complete the profile details in the About section. Right from name to vanity URL and business description, make sure your Facebook profile is updated with the latest details about your business.
- Update the local place or location and your business address. Highlight basic contact information like phone number. location and address.
- While adding details to About section, try to add your top targeted keywords in the details. Also, add your high priority links to the section.
- Whenever possible, add links to your website with the posts you make on the Facebook page. Similarly, include your Facebook link in newsletters and marketing emails.
- When you post external content on Facebook, optimize the content, especially title tag, for keywords.
- Contribute to your Facebook page regularly. Experiment with different forms of content and analyze their engagement and response. Keeping the page active, improves its chances of showing up in the Facebook feeds of your fans.
Grow your fan base and improve engagement of your Facebook page with these organic ways!