We always keep an eye on SEO updates and changes that are published by Google and it's essential to be updated. Knowing the latest SEO 2016 practices are very important to ensure your website is competitive and up-to-day into the New Year too. The strategies that SEO Company Melbourne using to rank your websites is changing drastically; experts have to be ready to avoid the multitude SEO moves that may get you in danger. Below are few listed.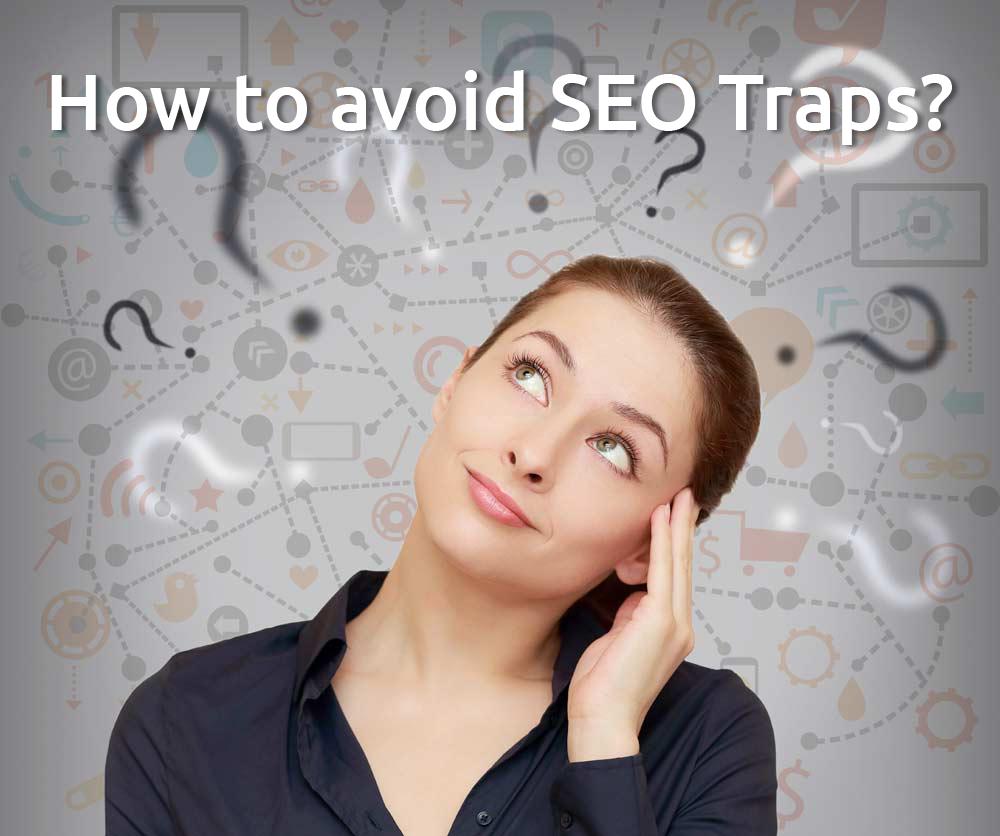 Targeting specific or single pages:

As a Local SEO in Melbourne, we would like to focus on this particular point. A good web link profile can be helpful in boosting SEO 2016 practices rather than targeting single or specific web pages. With the help of Google Webmaster tools, start developing link profile by link evaluation.
Mobile Design:

Unfriendly mobile design may land you in SEO Traps. The mobile-friendliness is the top most ranking factor among the SEO 2016 ranking factors. Get the best mobile friendly websites to perform better than those aren't having.
User engagement:

Low site user engagement is the biggest challenge for many experts. SEO experts are improving the user engagement by gaining insights like preferences and behaviour of targeted audiences. They also find out what appeals to the visitors in terms of designs, colours, words, offers and more.
User Experience:

Poor user experience will affect on low SEO rankings and devalue your website. The best way to optimise your website is having appealing visuals, easy navigation, and continuously updating information on your website.
Lacking content creation and lesser quality content:

Experts from SEO Company in Melbourne works on steady content creation that keeps the freshness of your website intact. The Content that is unique helps to optimise your website in the better way. Useful and valuable content helps to have better ranking in search engines
Google is getting better and smarter day-by-day and with every algorithm update, Google is better in finding tricks that are used to rank your websites. As an SEO service provider in Melbourne, you should find out loop holes that may affect the website ranking.