How do you know the links you have placed are validated? How do you analyse your script and images for accuracy and optimisation? How can you be firm about getting indexed by search engine? To your answer, you need to find the appropriate tools. The right tools will scan your website and alert you after analysis with correct reporting. Among the reliable tools, SEO Company in Melbourne mentions the site analyser, Screaming Frog Spider.
What is Screaming Frog Spider?
This tool is worthy of recommendations it gets from the experienced SEO Companies because of its way to analyse all online aspects and make you familiar with your current statistics. This is a desktop application which can be downloaded to your computers supporting most operating software. It is a tool that inspects every technical bit and pieces you have included on your online site, which are links, images, content, apps, CSS and rest.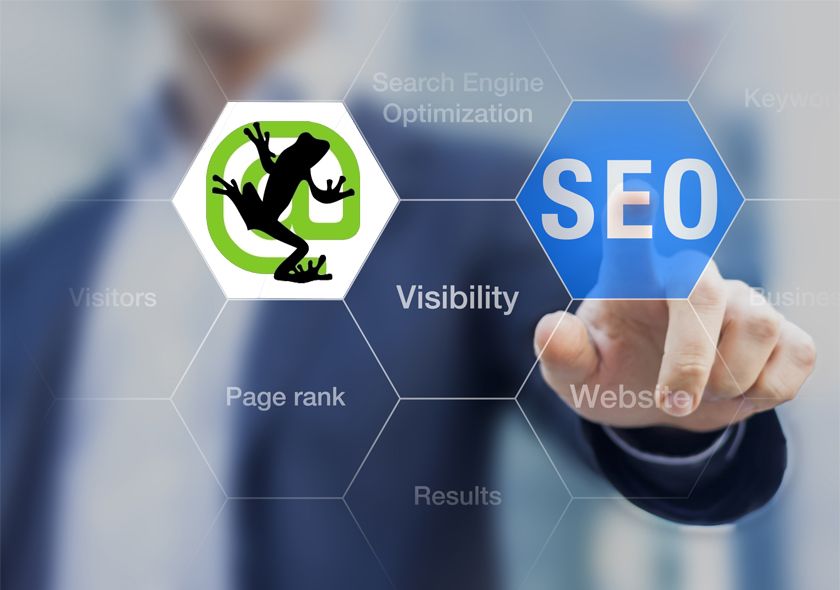 How Screaming Frog Spider Tool Helps in SEO?
The basic uses of tool noted by SEO Company in Melbourne are as follows: -
1: Audits for Broken Links
When there is a broken link tagged on your site it stops the search engine to find you and thereby you don't get indexed. Screaming Frog helps you escape this by finding broken links and helping you fix this error.
2: Creates XML Sitemap
Sitemap is an atlas for search engine to crawl your website and its relevant content. With screaming frog spider tool you'll be fascinated to see how in actual time your sitemap is created for all the URLs having information of when modified, how often it changes and how important the link is.
3: Finds Duplicate Content
Is your content accurate and innovative? Is it well optimised? To make your efforts simplified, spider tool finds duplicate scripts all over the sites in form of URLs, descriptions or headings and tell you about such replica.
4: Surveys the Redirection
When a domain is redirected to another link there are odds that certain things might go wrong. It can be challenge to do it manually but SEO Company in Melbourne finds spider tool is making the task done in real time.
5: Checks Robots and Directives
Robots are the text file that enable search engine how to crawl through your documents or content on the site. So the spider tool reviews the robots and directives constantly regarding the links that are blocked by robots.txt, Meta robots or X-robots.
6: An Eye on Titles And Meta Description
The spider tool has got its job to check whether the page titles and met tags are unique, have keywords and are not too long. When the Meta description exceeds the word limit, it gets trimmed by the search engine.
7: Google Analytics Integration
A major plus that you have while using Spider tool is that it harvests data from Google Analytics regarding the traffic, conversions, goals, and other digital statistics that help with improving customer experience.
This screaming frog spider tool is an asset to have a complete control on your site and boost your online performance.
Get the reputable SEO Company in Melbourne, Webplanners, to your business. Visit at http://www.webplanners.com.au/ or call (03)95100717.